REBEL FIN CO.
Locally and from 100% recycled materials produced fins for surf and kiteboards and other sustainable surf equipment - high quality, simple and beautiful. As environmentally friendly as possible.
Recycled Materials | Closed Loop Production | Made in Germany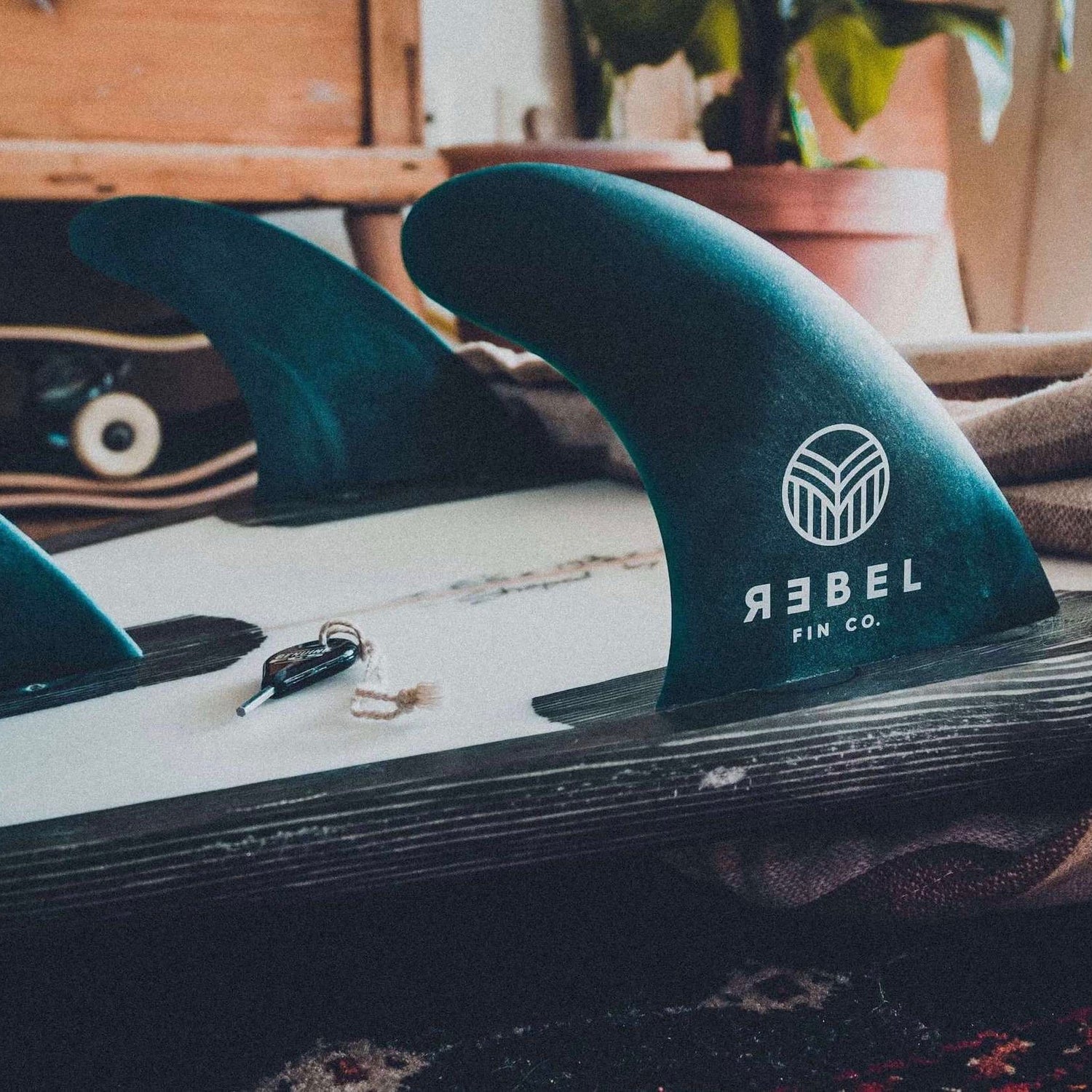 Who are we?
The team at Rebel Fin have been active in the marine conservation scene for years. Whether we're surfing, making music or working on sustainable production solutions and alternative plastics, we are all striving to make the world of surfing more sustainable...
Learn more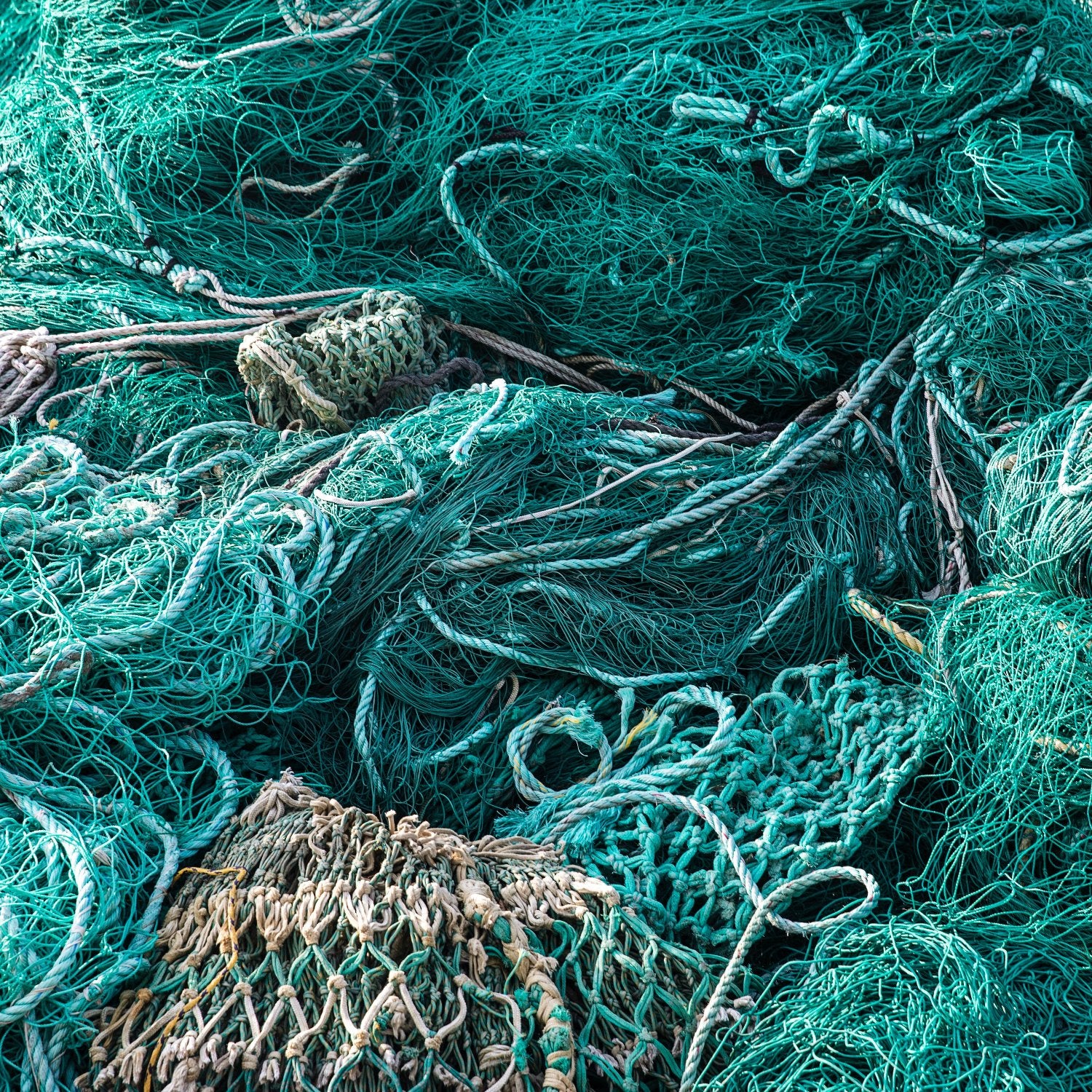 Sustainability
Our goal is to combine a variety of optimal properties in one product, whilst setting the bar extremely high in terms of sustainability, across the entire value chain. For us this means working with 100% recycled material, reusing our production waste and making our products on site, near Hamburg, using 100% green electricity...
Learn more
SURF ACCESSORIES
We have the same requirements for our accessories as for our fins: high quality, simple, beautiful and as sustainable as possible...
SUPPORT. We support NGOs, organizations and groups that work for sustainability and social justice. Either through direct financial aid, material donations or through 1% For The Planet.
Learn more
SURF MAGAZINES AND BOOKS
Whether for the coffee table or the lazy afternoon hour, our shop offers a wide selection of books and magazines.
OUR AMBASSADORS
Together with our ambassadors, we are constantly testing and improving the REBEL FIN products. Just like us, they want to make surfing as sustainable as possible.